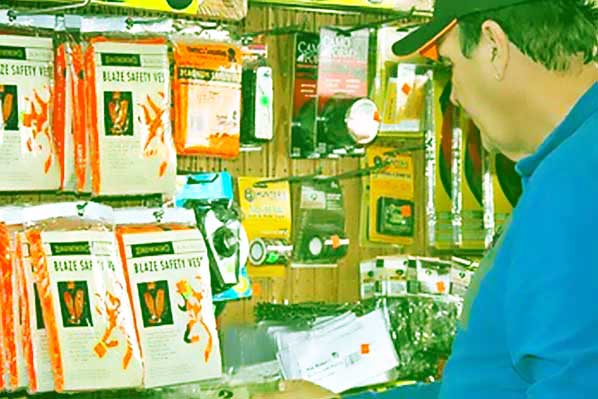 Not only do we offer an extensive black powder selection in new and used firearms, powder, bullets, and cleaning accessories, but also our staff has the knowledge to set you up for your first time black powder shooting experience.
Thompson Center, CVA, and Knightare are just a few names that we carry.
Although we do not handle the black powder, we have a large inventory of black powder smokeless substitutes on hand in loose powder or pellet form.